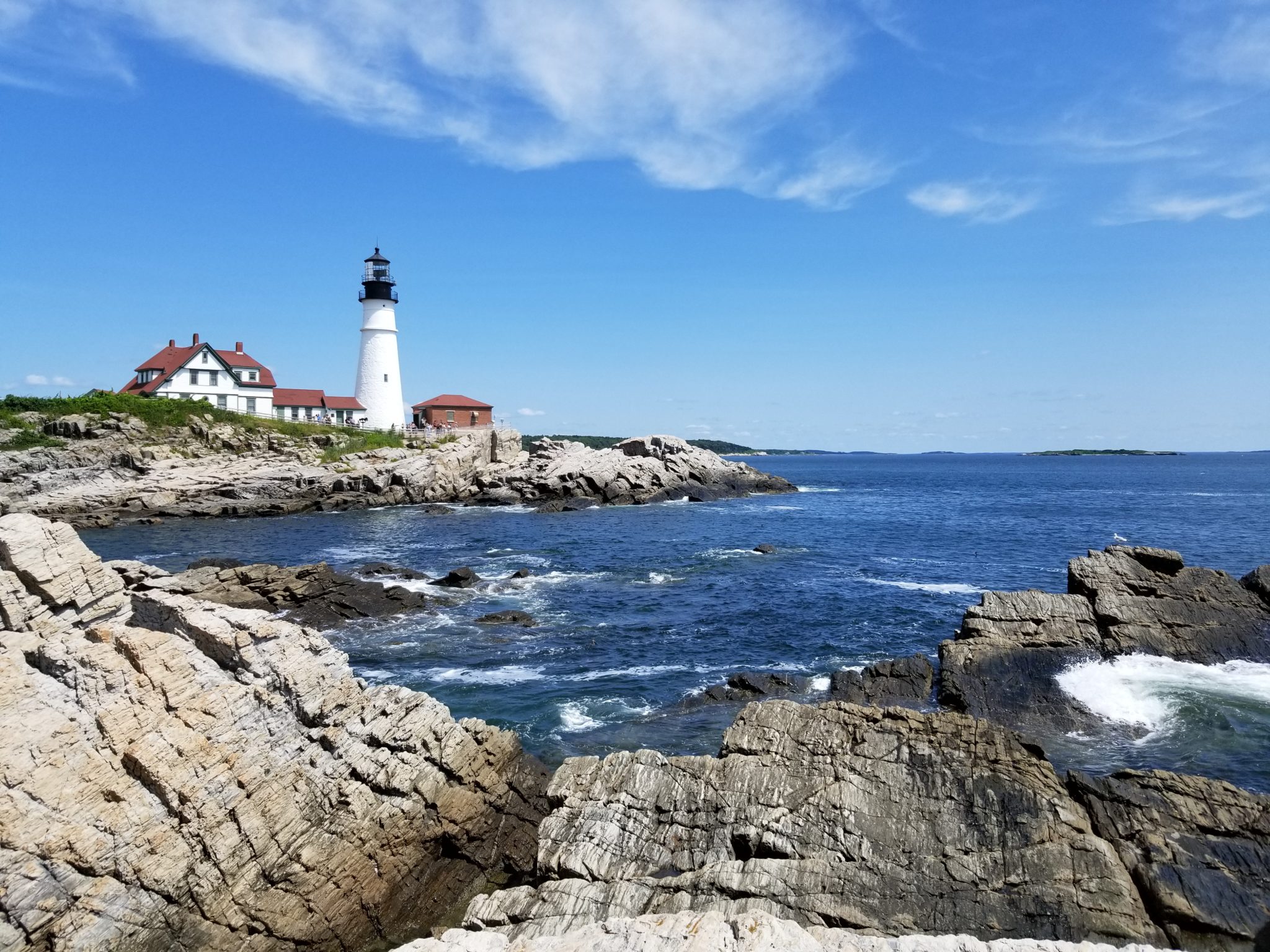 Encouraging And Life Changing Worship For The Entire Family
A Place To Serve God Together.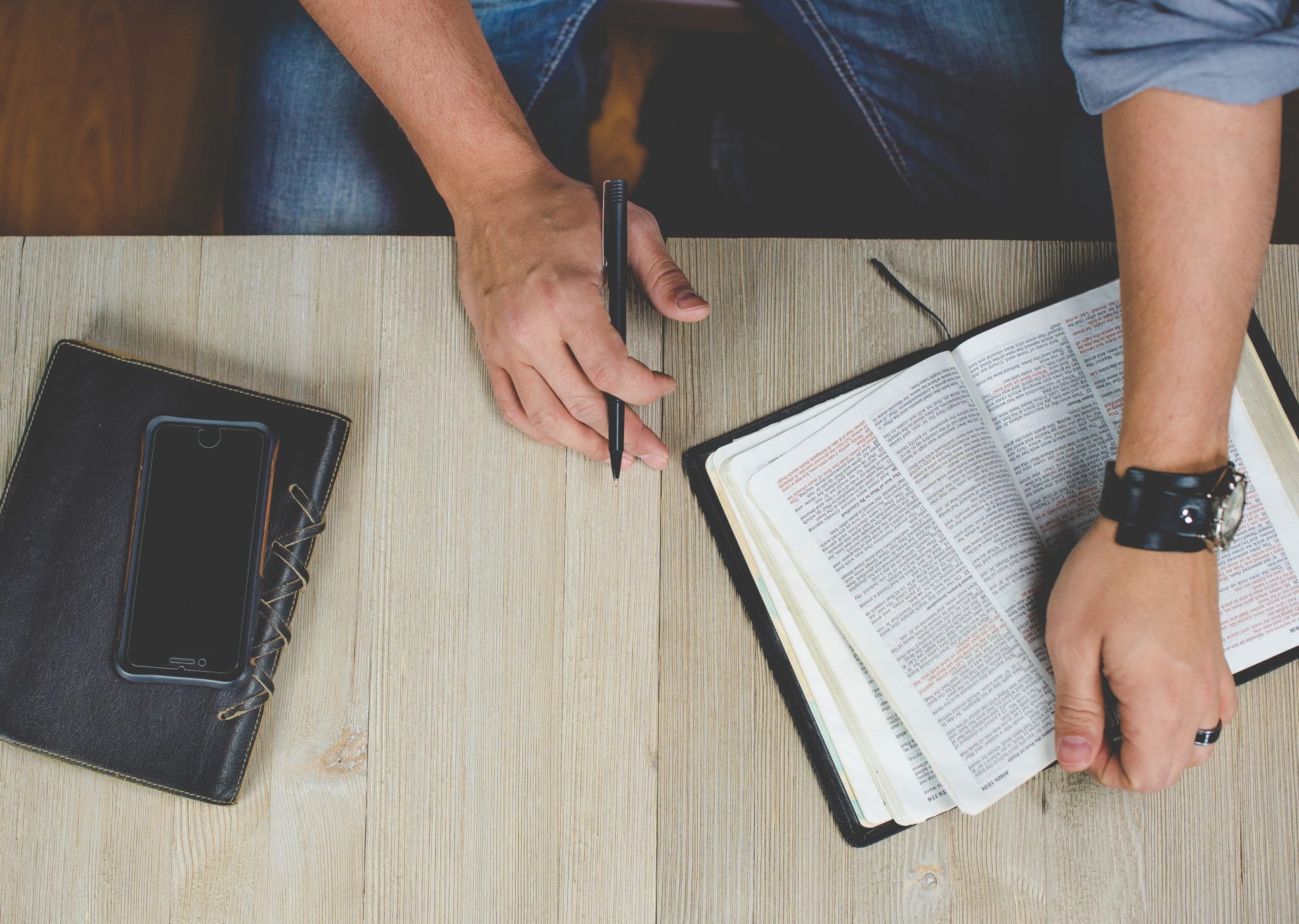 These Things We Believe
Sunday Evening Series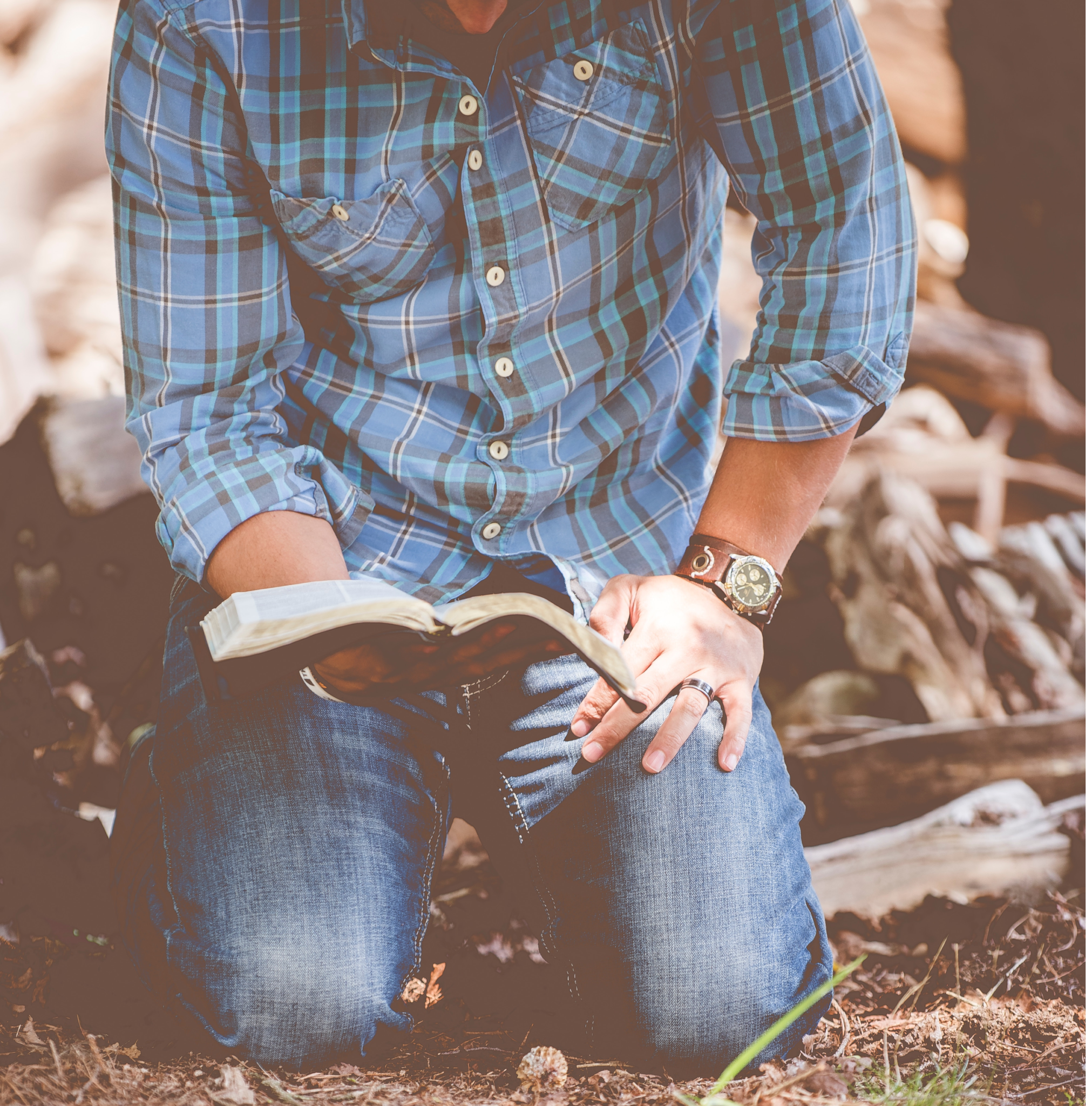 Prayer Meeting & Discipleship Training
Wednesday Evenings
"Our purpose at Royal River Baptist Church is to help you know God in a deeper, more personal way, and to help you discover what God has in store for your life."
Pastor Brooks Suttle

Our great desire is to provide you with real hope and real solutions to life's most important questions and challenges.
Read More
Feel free to contact us if we can be a help to you in any way! Click the link below to find our contact information.
Contact Us